Junior IT Engineer
В архиве с 15 июля 2022
Вакансия в архиве
Работодатель, вероятно, уже нашел нужного кандидата и больше не принимает отклики на эту вакансию
Похожие вакансии
Осуществление должностных обязанностей в соответствии с требованиями законодательства Республики Казахстан, в том числе нормативными правовыми актами уполномоченного органа, а также...
Конституция Республики Казахстан, Законы «О противодействии коррупции», «Об административных процедурах», «Об образовании», и иные нормативные правовые акты Республики Казахстан, регулирующих...
Эта должность предусматривает ответственность за успешную, отвечающую требованиям и безопасную работу при проведении заводских приемочные испытания и приемочных испытания на...
Глубокое понимание стека TCP/IP и знание пакетов Sniffer, SNMP, инфраструктуры автоматизации Palo Alto, катализатора Cisco & Nexus, VMWare и т...
Установка и обновление программных продуктов семейства 1С, СОНО. Ремонт и модернизации компьютерной техники. Установка, переустановка ОС, прикладного программного обеспечения.
Знание офисного оборудования и программного обеспечение (установка, настройка, эксплуатация). Знание аппаратной части ПК (сборка, модернизация, настройка, начальная диагностика).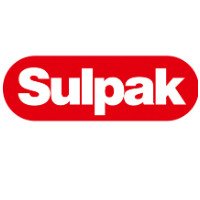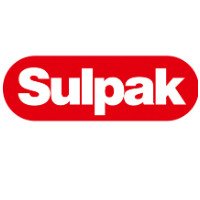 Установка программного обеспечения. Кассовые операции. Настройка цифровой техники. Оформление доставки и установки товара. Оформление возврата, обмена товара. Выдача интернет-заказов.
Образование или опыт работы в сфере IT. Желание работать с людьми. Желание учиться новому.
Работа в области автоматизации ресторанов, магазинов, гостиниц и т. д. Диагностика и ремонт кассовых аппаратов и кассовой техники.
Легкообучаемость. Умение работать с клиентами. Опыт работы в сфере it обязателен. Знание казахского и русского языков.
Managing Antivirus systems. Managing Backup systems. Understand IT devices event logs and take appropriate actions. Working in a SIEM, and...
Citizen of Republic of Kazakhstan. At least bachelor degree of any Information Technology. To have Intermediate level of English and...